A Great Way For You To Express Yourself!
BTDT Poetry Workshops are here to help you express your feelings in ways that are safe and mentally fulfilling.
Get In Touch Today!
About us
BTDT Poetry Workshops believe that by delivering poetry and Creative visual work through workshops covering sensitive issues such as Drug and Alcohol Dependency, Domestic Violence, Mental Health Issues, and Homelessness will have a significant impact on the audience of the workshops. These workshops are authentic and honest and are to be delivered by myself and other members who have lived and survived through the above-named subjects. This helps people in attendance of the workshops see that change is possible and that there can be a different future in the foreseeable.
These workshops will be delivered not only through poetry but other avenues such as Drama, Creative Writing and Music. Whilst delivering the proposed workshops I believe that I will be able to address issues and help deliver coping strategies to the audience, each poem that will be delivered in the workshops addresses the issues rose on a personal level and are intended to have a positive ending.
I understand that a lot of the time when people are in a situation beyond their control it can be frustrating and lead to feelings of worthlessness or self-doubt. I would like to bring out positives from negatives and prove to the audience that there are other avenues that they can go down other than drink, alcohol, violence or gambling and that if you have a hobby or something that you can focus on which can be an alternative approach then that will provide their life with a positive outcome.
I'm aware in some cases people may not want to express their feelings and that not everybody will be convinced, I would like to use myself as an example in the fact that when I was homeless myself writing and performing poetry help myself to turn my life around and gave me a feeling of self-worth. I have also had to attend two different lots of rehabilitation and was not even aware at one point in my life that I had an addiction I just felt out of control in all aspects. Isolated and disconnected, with a feeling of no self-worth and unaware of the potential capabilities that I had to offer.
Some of the people who may attend the proposed workshops may not be able to think of a hobby or interest; in that case, I would like to talk about furthering their education or voluntary classes.
The aim of my workshops is to highlight sensitive issues and think of alternative outlets that can create a positive impact on their lives. Not only would I like to provide workshops for pupils but for anyone who has an interest in the creative arts or for a person who would like to gather an understanding of the issues rose in an alternative way such as through poetry. I would like to work with volunteers who are in recovery also so that will be giving them a feeling of accomplishment self-worth and help to give them a direction of what future employability prospects they may like to go into.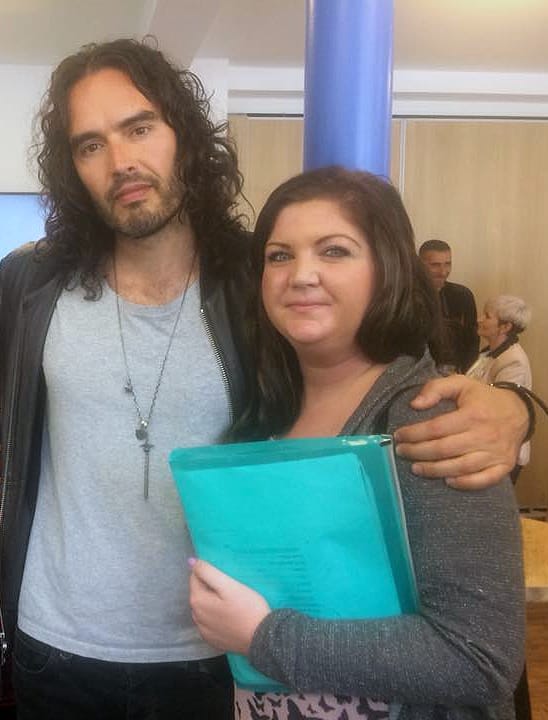 Beth Abbott
Owner/Workshop Coach
My Name is Beth Abbott and I was a functioning Alcoholic for over ten years locked in a cycle of guilt fear consequence and pain. I did not know how to stop drinking or where to go for help. I had no idea that there was a recovery community out there or that in fact, I was an Alcoholic.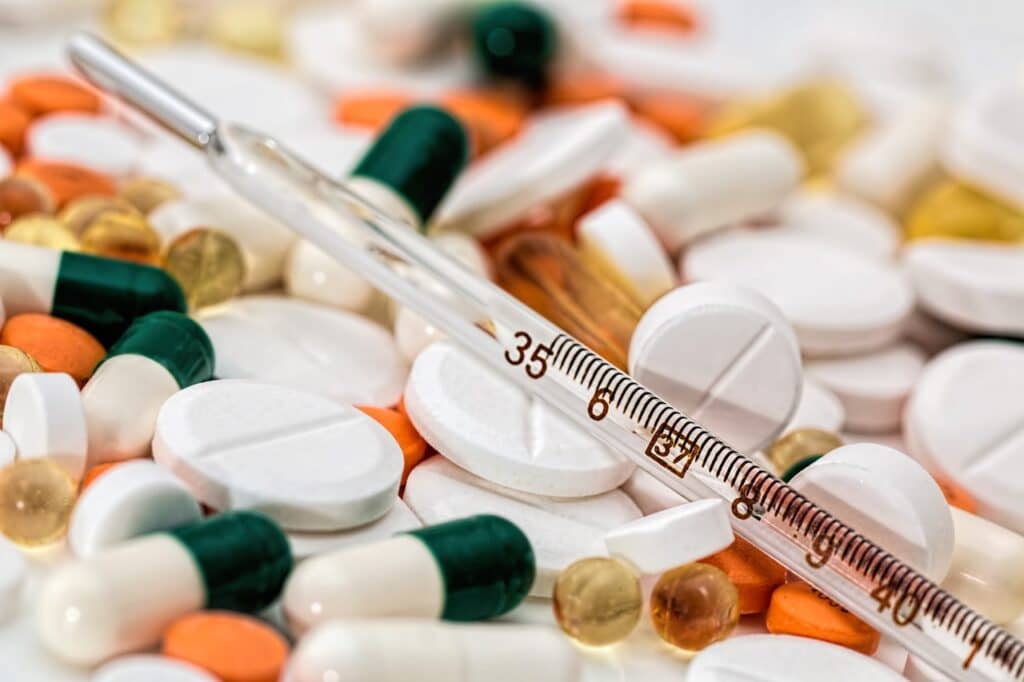 Drugs & Alcohol
At BTDT Poetry and Drama workshops we cover the dangers and consequences of Drugs and Alcohol. We cover signs to pick up should you be worried about someone you know or yourself.
I am in recovery and before I went into recovery, I did not know that a recovery community existed or where I could go for help. Like most people who have drug and alcohol misuse issues, my addiction stemmed from an early age drinking socially with friends over the park. It is our aim to make people aware of where addictions can lead but more importantly where to go for help.
Most people who have addictions use drugs and alcohol as self-medication to escape from life struggles that can at the time feel unbearable. It is our aim to talk about these subjects openly and freely without judgment or prejudice.
The subject is covered in a way that comes from the lived experience of people who have addictions and who have overcome them, so therefor have an understanding and a level of empathy for other people who may still be in active addiction. We cover these subjects in a creative and insightful way so that people who attend the workshops can express themselves freely. We will talk about gateway drugs and how Alcohol can affect the brain.
We cover these subjects using Drama, Art, music and poetry we can also offer an ongoing mentoring service should anyone who attends our workshops be affected.
Mental Health
At BTDT poetry and Drama workshops we cover Mental health and the signs to look for. We cover known techniques that can help to keep the mind healthy and we do this in a creative way. Giving people a platform to be able to express themselves whether it be via poetry drama music, dance or sport can be a massive relief. A way for a person to describe or express their feelings. Situations affect people in completely different ways, and we want to help people to be able to find a release.
We cover this workshop sing a power point, Poetry, drama music and dance. All of our workshops are peer lead and we engage with the people who attend the workshops to find out what their feelings and emotions are. We offer an ongoing confidential service.
However, we make people who use this service aware that (we have to break the rules of confidentiality should a person disclose something that was going to put themselves or others in significant danger.)
 We want to concentrate on the positives but we will also make people aware of places they can go to for help should they want to seek further advice.
Bullying
We cover the subjects of bullying alongside Domestic Violence. We try to understand why people may bully and where people can go for help should they be subject to bullying. In this day and age, social media has become a platform for anonymous bullying whereby young people have been so badly affected they have taken their own life. We want to prevent this from happening by trying to understand why. We want to show the effects of how putting something online for the world to see and it going viral can have on people.
Being a teenager is a complicated confusing time whereby you are trying to discover who you are, during this time your confidence could be at an all-time low so the actions that other people show towards you can carry a much greater effect.
We want to build up our pupils' confidence as well as the confidence of anyone attending our groups.
Domestic Violence is something that tends to happen within the home, and we want to be able to help show the signs of domestic abuse and coercive control.
We do this via our PowerPoint workshop poetry and Drama. We offer information on where to go should you be subject to any of the subjects covered and a confidential mentoring service should anyone want to disclose any information. However, we make people who use this service aware that (we have to break the rules of confidentiality should a person disclose something that was going to put themselves or others in significant danger.)
Recovery Group
During the Recovery groups, we will be coming up with creative and insightful ways to create a production showing the different paths in life that people can take.
We are open to finding volunteers who would like to take on the role as a peer mentor. We would also like to hear from you if you have an interest in the creative ARTS and see how we could work together.
We want to avoid the stigma and labels and work with people so that they can show their full potential in a productive safe environment. We would like to offer the opportunity to create a recovery social whereby people can work together to create and learn from one another.
We would also like to offer the opportunity for people who are in recovery the chance to come into Schools and be involved in the workshops (this would be subject to a DBS check)
There are endless opportunities that could become available from us working together creating and coming up with new ways to show that recovery is possible. The connection is key and the more experiences and stories of hope we can have the better.
If you would like more information on how you would like to get involved, then please contact me on the email provided or the telephone number.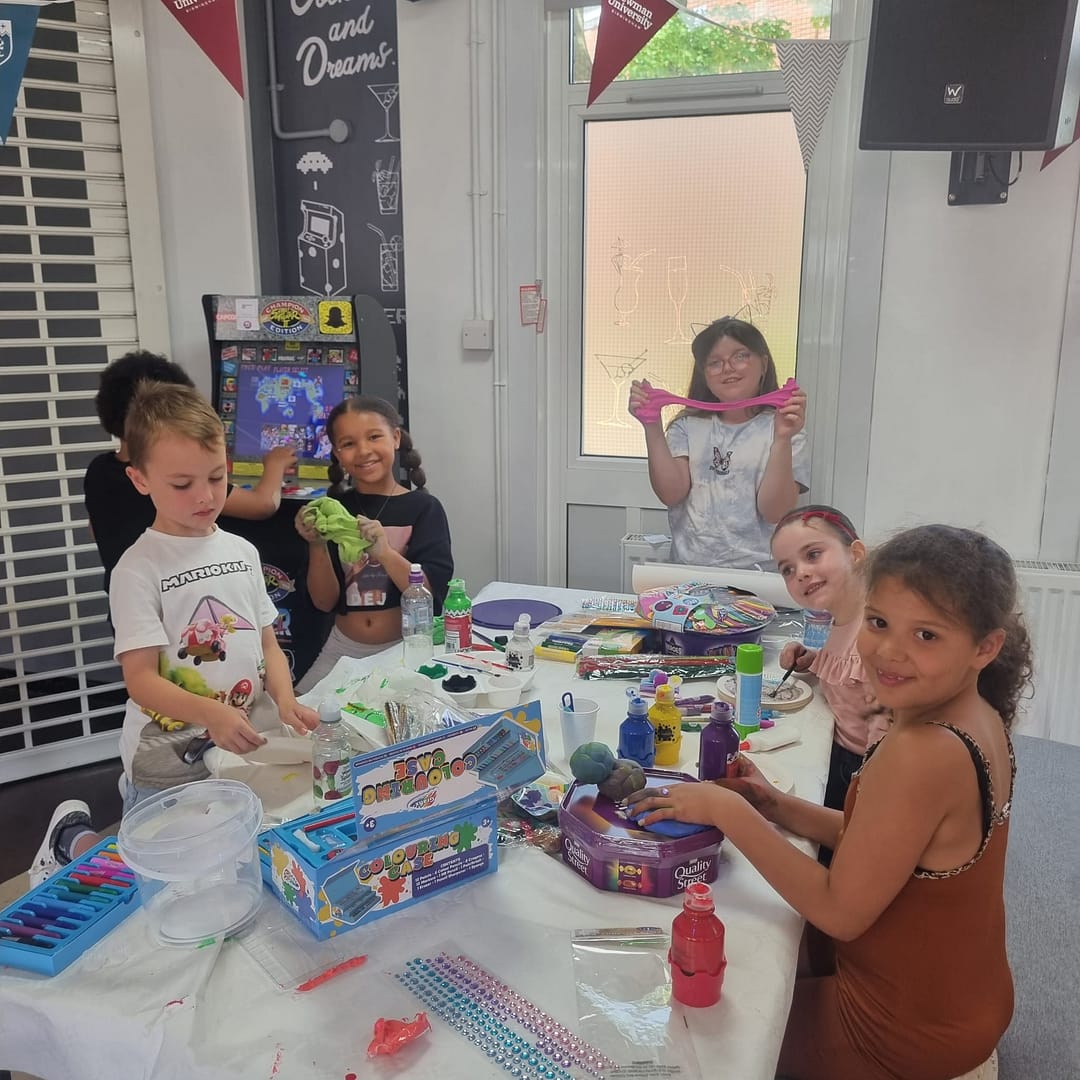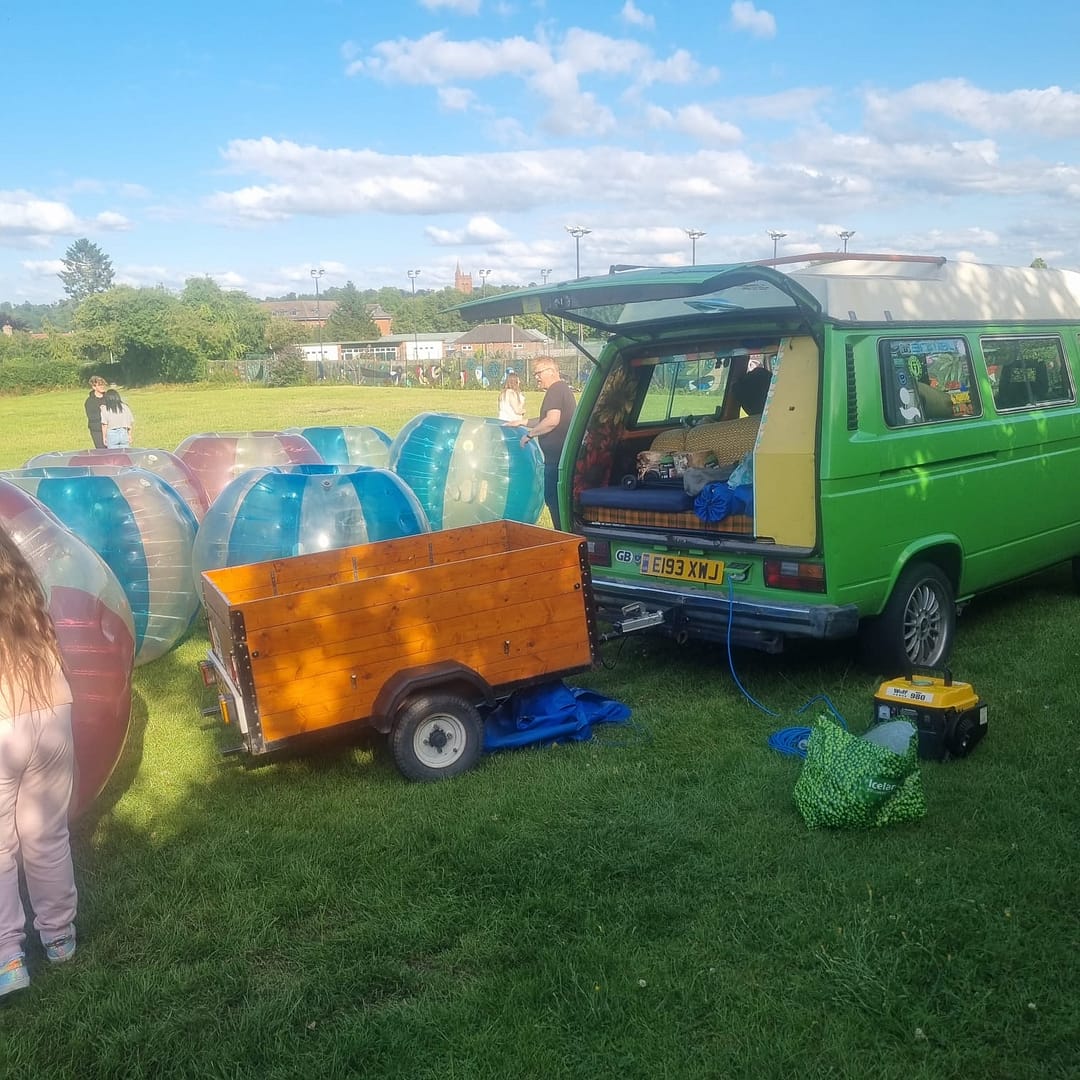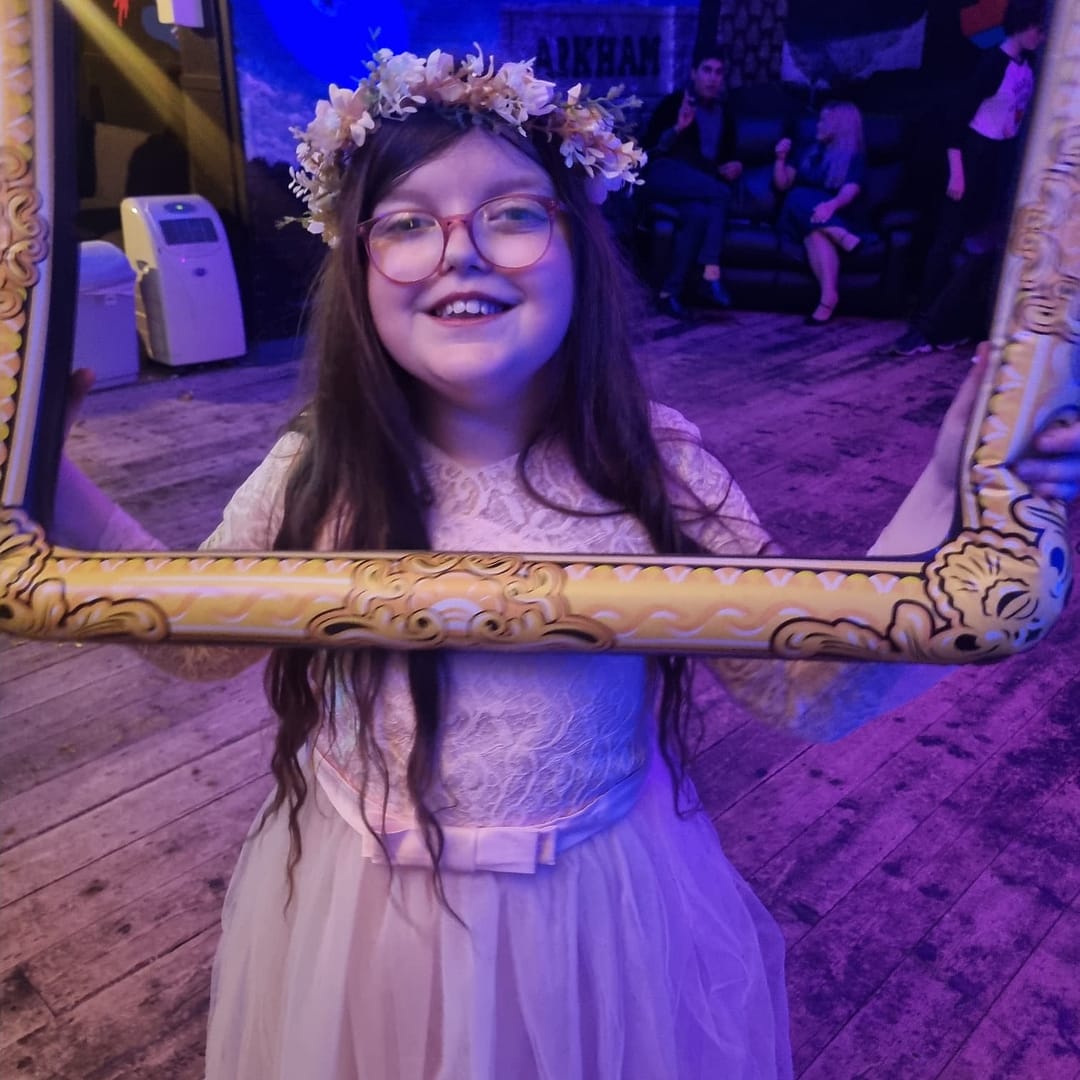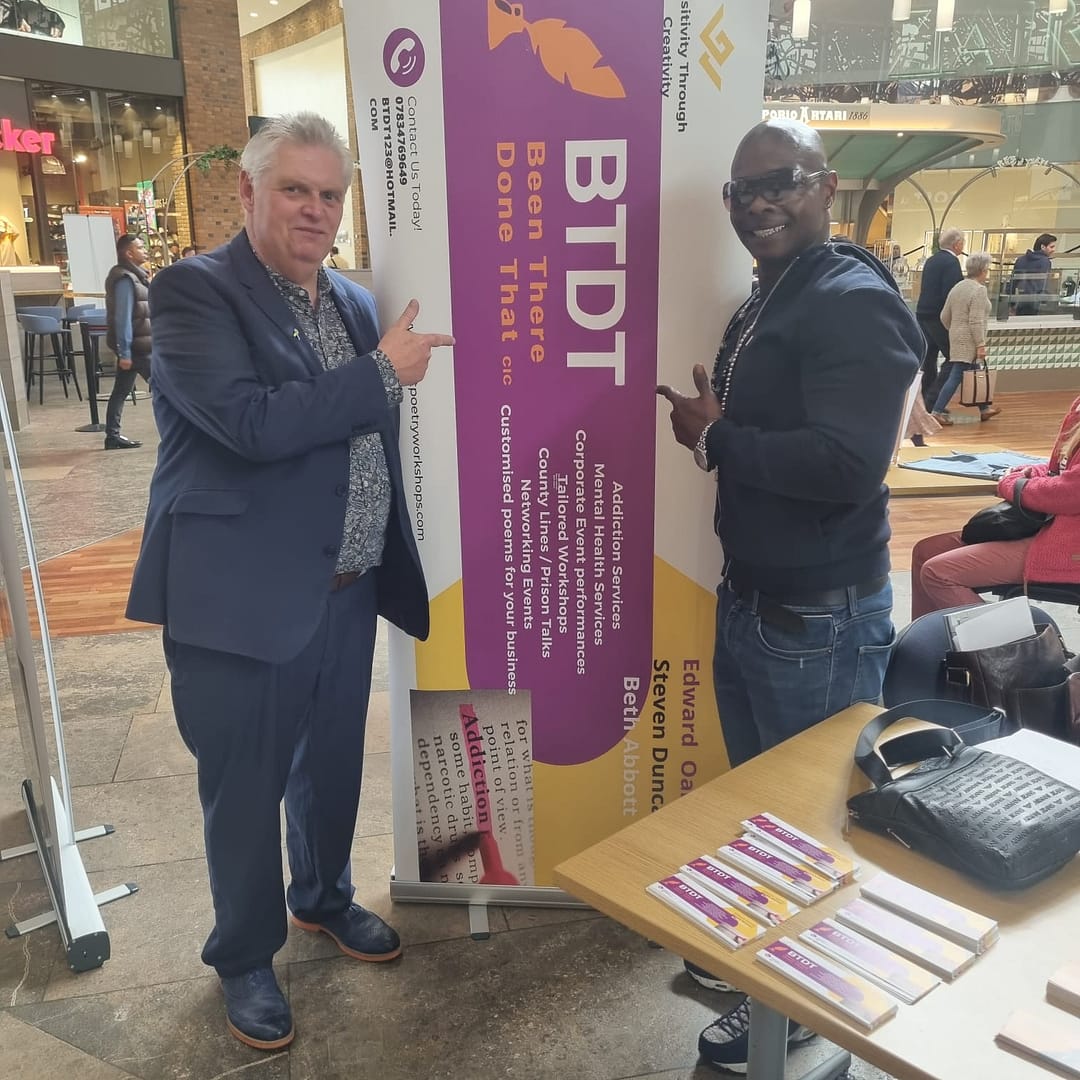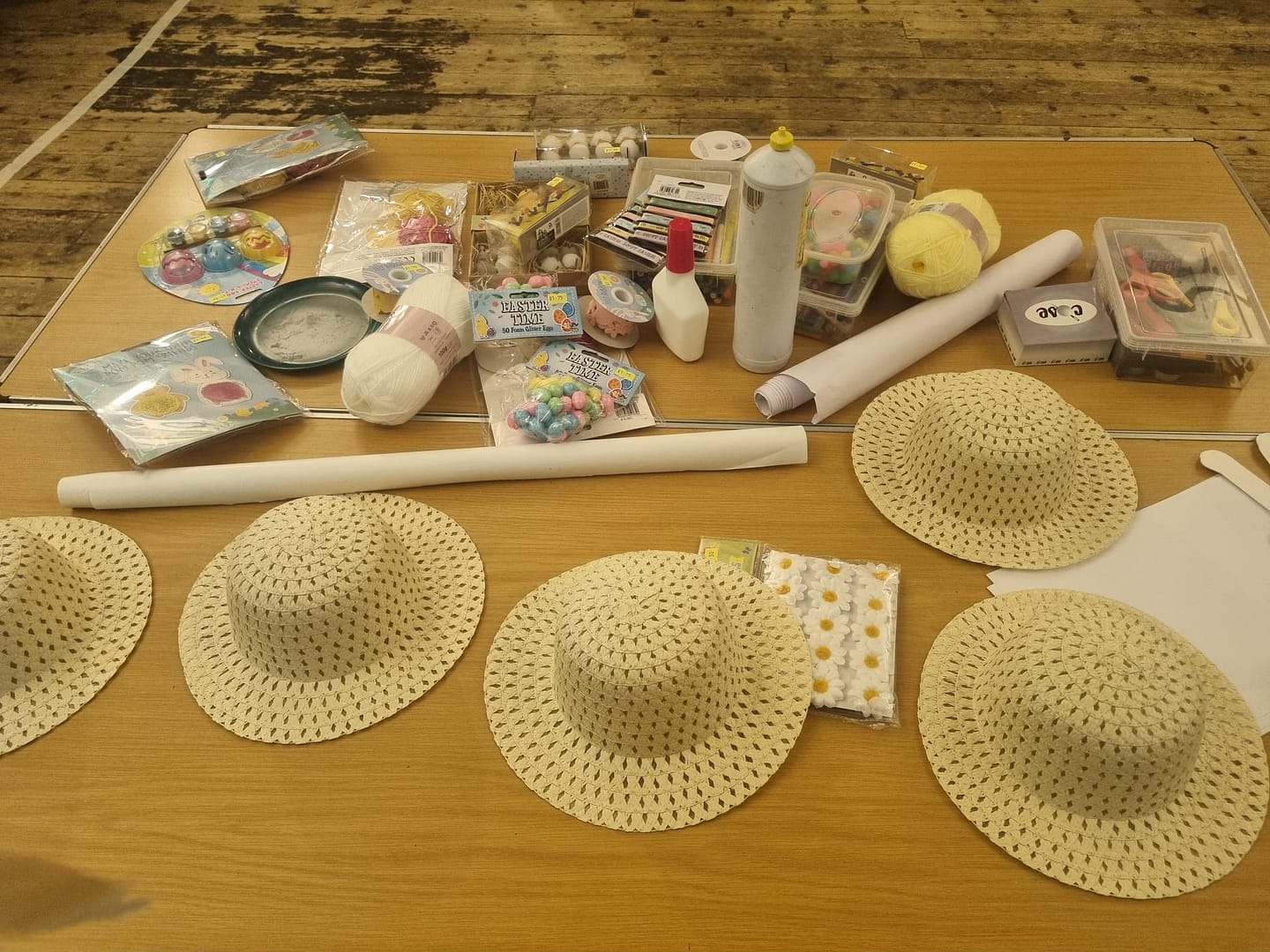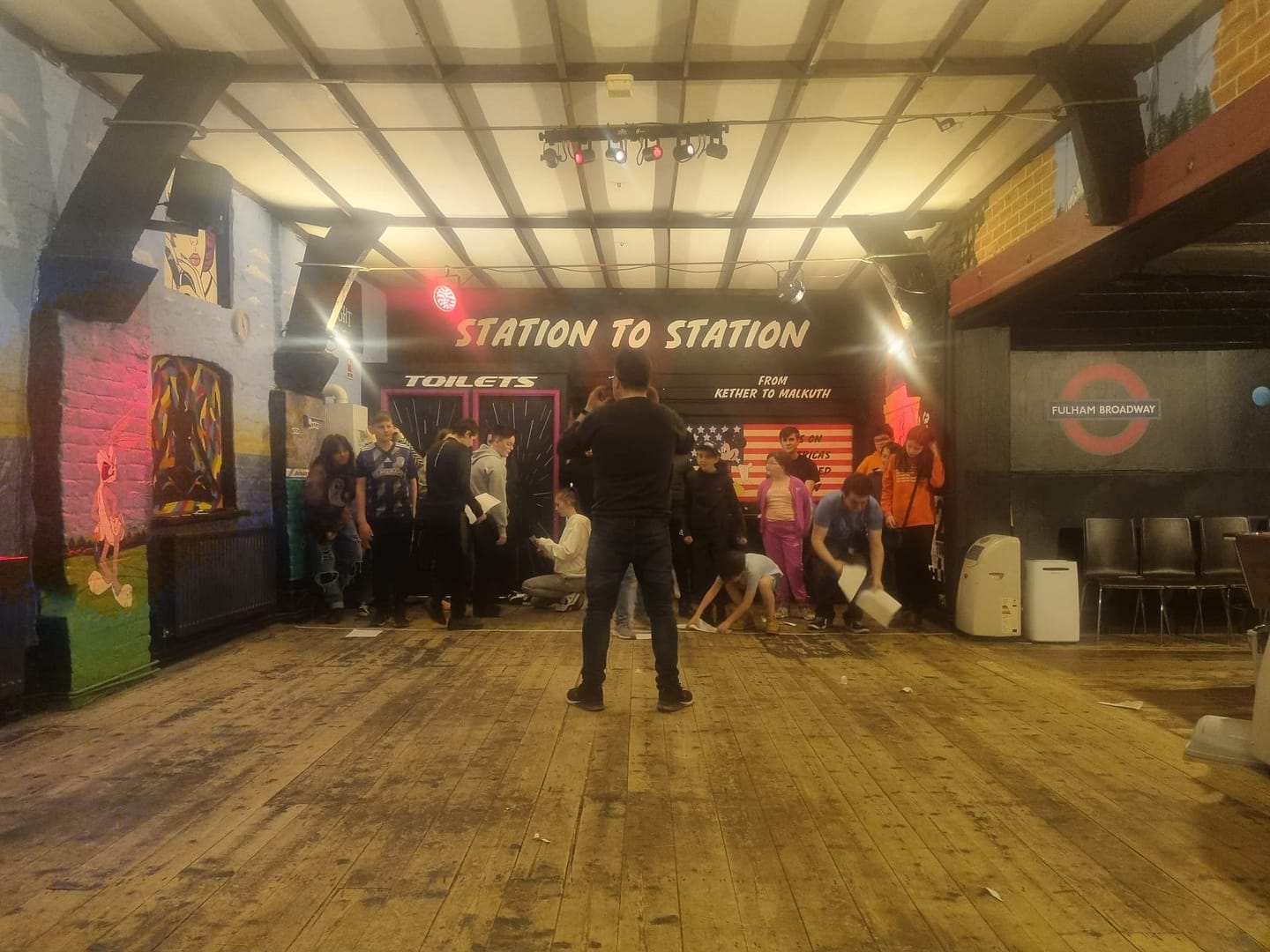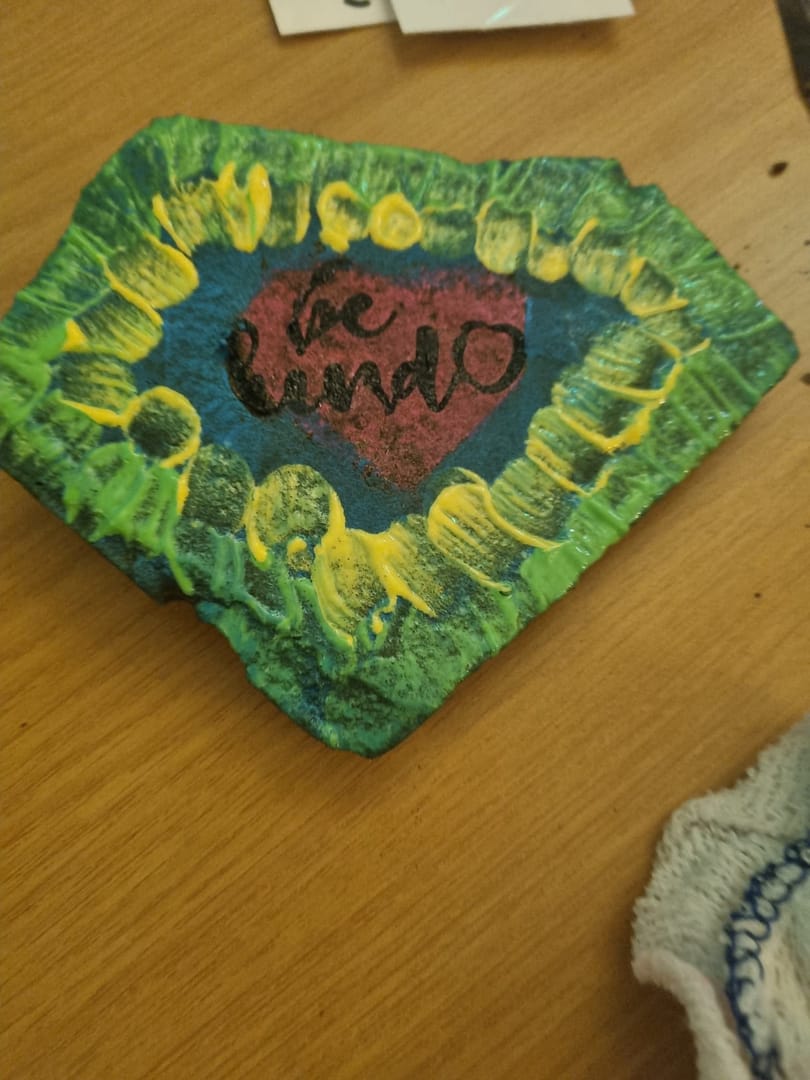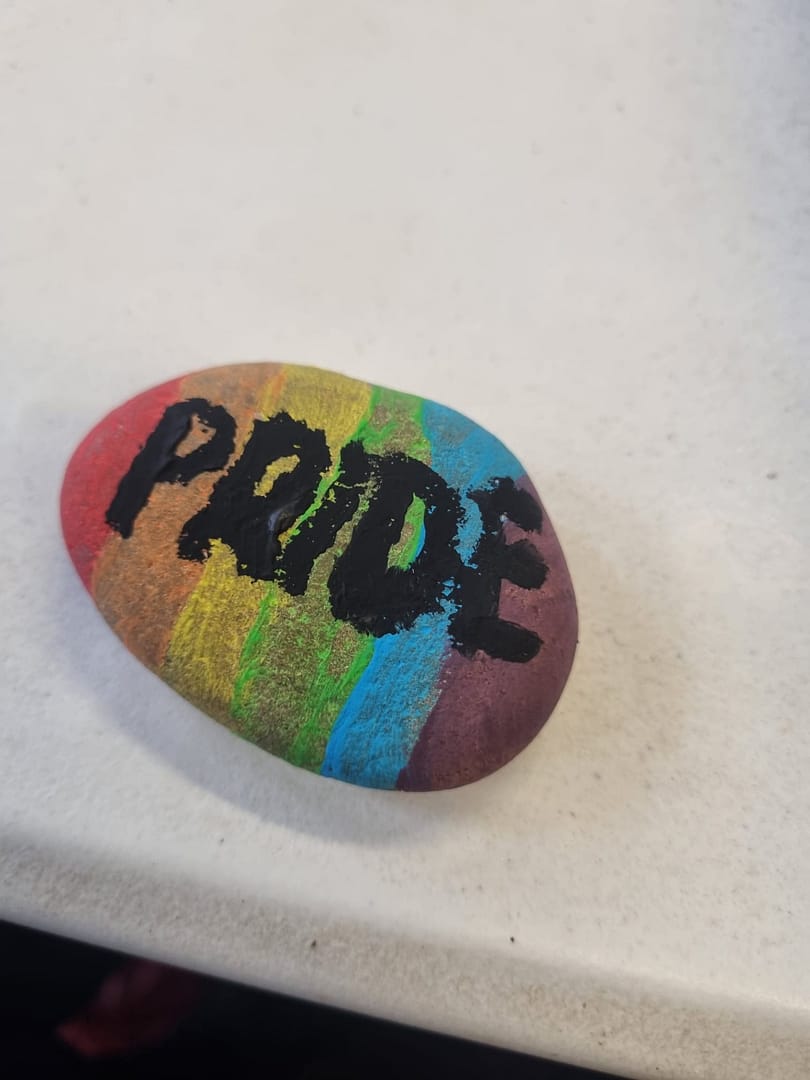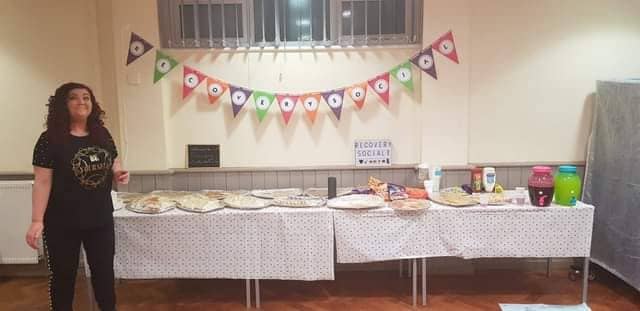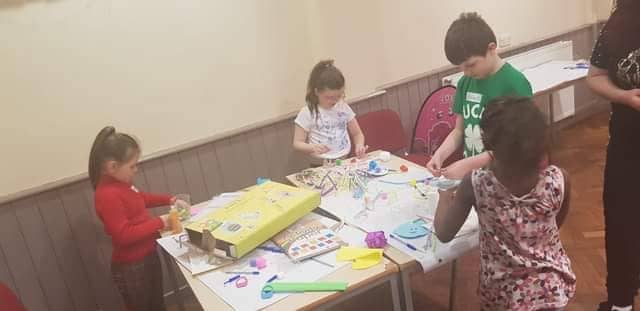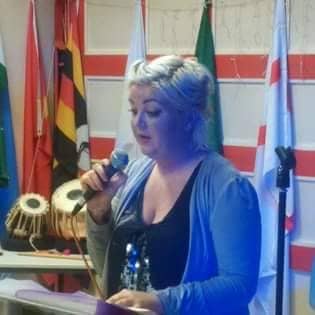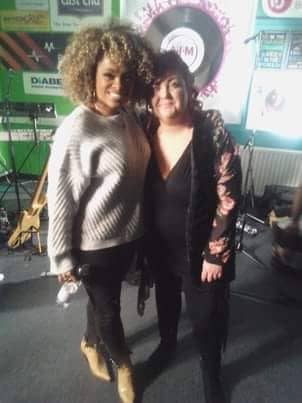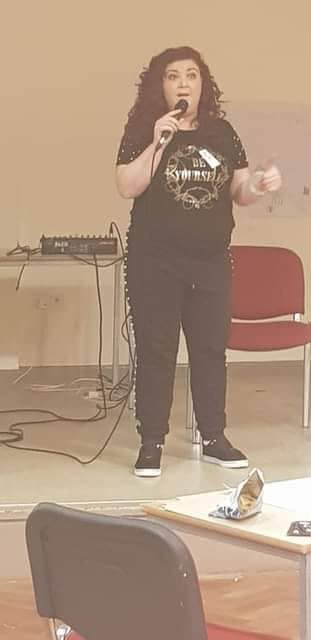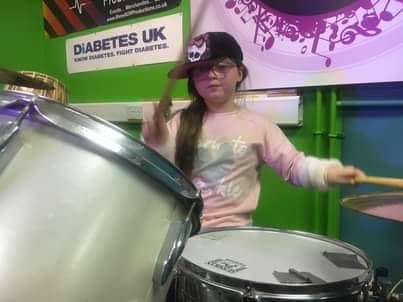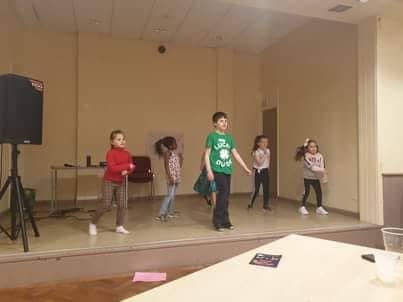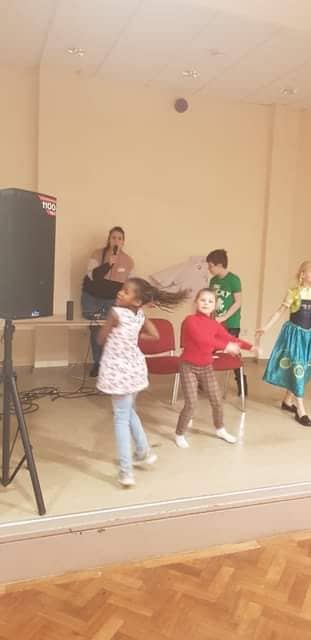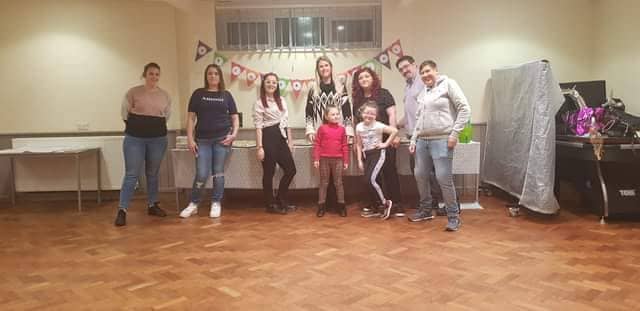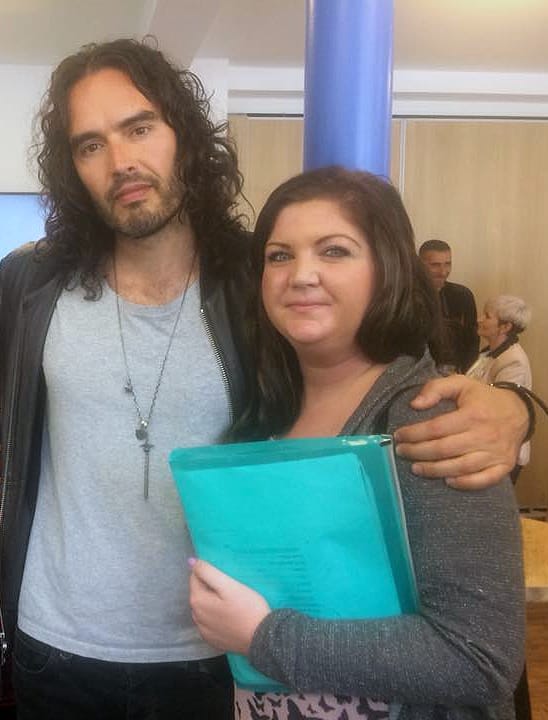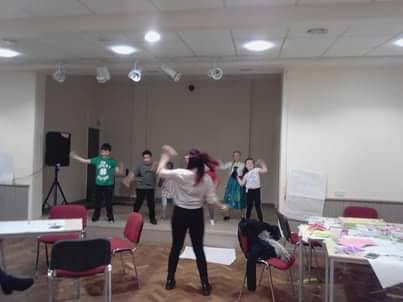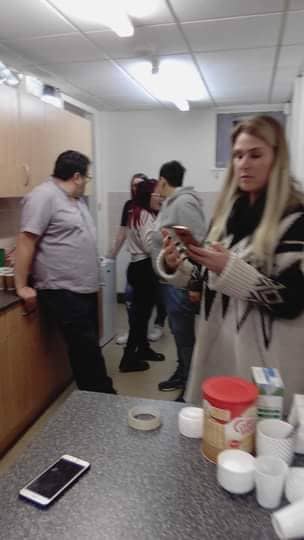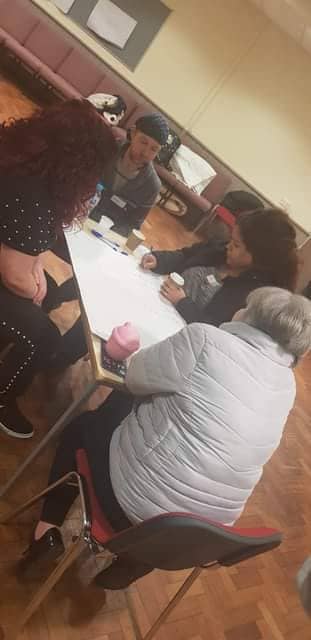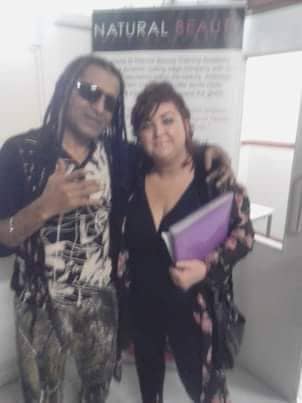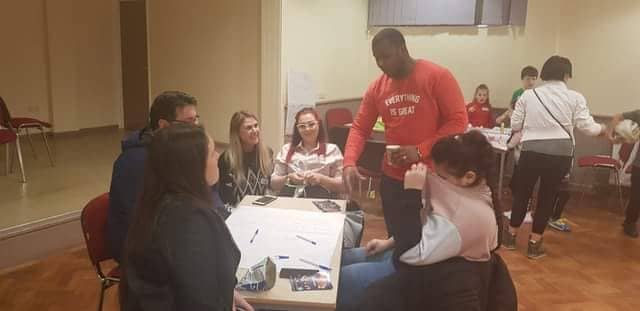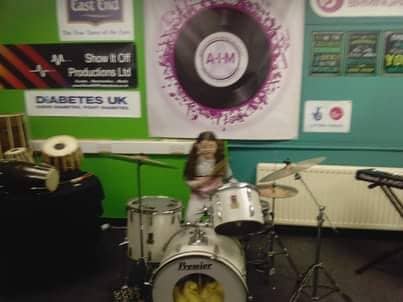 I met Beth Abbott from Bridgnorth and Gary Thompson from Ludlow, who both have a powerful story to tell about their battles with addiction, alcohol in Beth's case and drink and drugs in Gary's. Both have turned their lives around, are very eloquent and aim to spread their message through a series of BTDT (Been There, Done That) workshops, which they aim to take into schools, targeting primarily to 13-16 year-olds – prevention is better than cure they believe. They plan to use creative arts like poetry and drama to cover sensitive issues such as drug and alcohol dependency, domestic violence, mental health issues and homelessness. It is an ambitious and important project and I will do what I can to shine a light on their work.
For more information, use the contact form below to get in touch with us. We endeavour to reply to all enquiries within 24 hours.